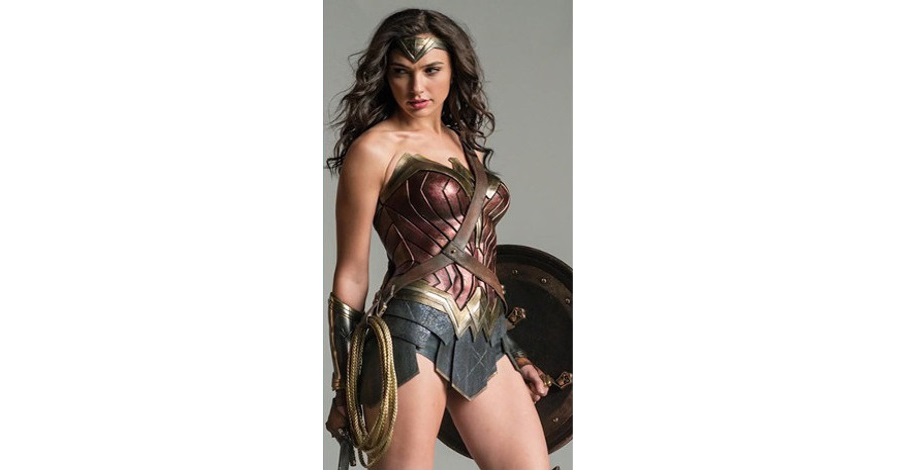 Gal Gadot under fire for insensitive tweet. Here are the horrible, nasty, foul words this insensitive actress tweeted:
"Rest in peace Dr. Hawking. Now you're free of any physical constraints.. Your brilliance and wisdom will be cherished forever"
If you're wondering what the problem is, the left is all over Twitter explaining that her tweet was "ableist…" Which is like racist only directed at people who are not "able…" We think.