We are sad to report that Heather Nauert appeared on Fox News' America's Newsroom on Thursday morning wearing a skirt that actually covered her knees.
We're not saying it merely grazed her knees nor that it reached her knees. No, at the :18 mark of this video clip, it covered them like Katie Couric covers a Republican sex scandal.
This, of course, is in direct violation of Fox News' strict dress code. We anticipate that Nauert's blatant disregard for the high standards in short skirts that we've come to expect from Fox News hot news chicks will be dealt with harshly by the network's programming executives.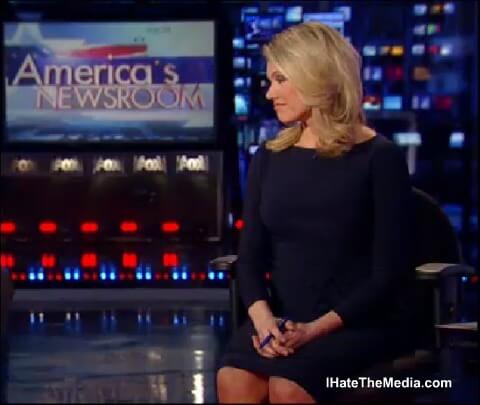 ---