Gary Bryan, a great morning disc jockey on K-EARTH 101 in Los Angeles, said, "Howard Stern and Rush Limbaugh have the same birthday. So much for astrology."
You have to admit that he makes a good point. A very good  point.
If you don't live in Southern California, try catching Gary's syndicated weekend oldies show, Dick Clark Presents Rewind with Gary Bryan. It's on radio stations all across the country.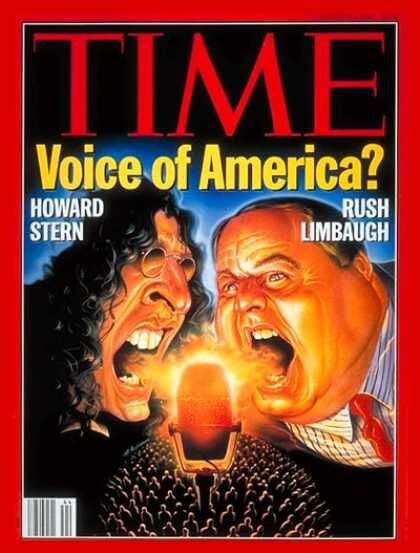 Source: Gary Bryan, KRTH-FM/Los Angeles