The Gospel According to Saint Al said that snow was a thing of the past. Looks like somebody forgot to tell Mother Nature.
"This entire winter season has really been an embarrassment of snow riches for several ski resorts throughout California especially around Lake Tahoe," according to Weather.com. "Three Tahoe resorts, Sierra-at-Tahoe, Sugar Bowl and Squaw Valley, have reported that their season snow totals now exceed 600 inches. That's more than 50 feet of snow!"
Puh-leeze. These are not photos of snow. They are photos of extreme weather conditions brought on by worldwide climate change.
A snowbank at the Mammoth Mountain ski resort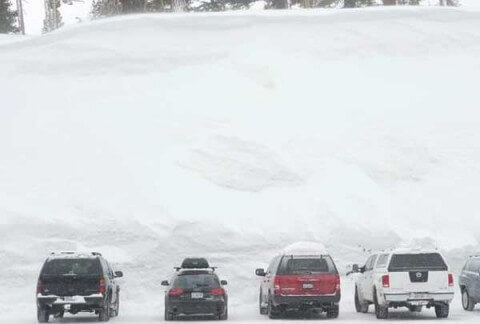 There's a building under there somewhere at Alpine Meadows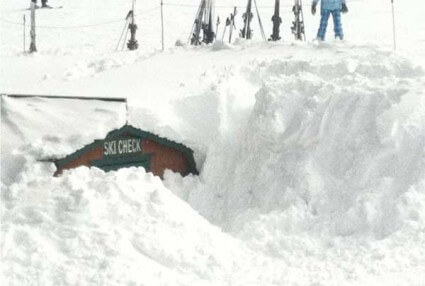 Skiing stopped at Alpine Meadows when the snow level reached the height of the lift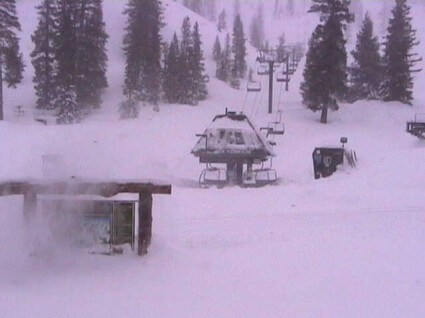 A walkway cleared through the snow at Heavenly Valley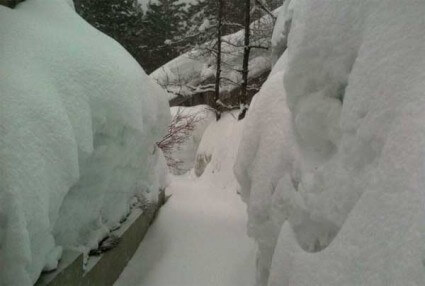 Big deal, you say, it's not unusual for snow level to reach mid-window at Mammoth Mountain. Then you find out this is a third story window.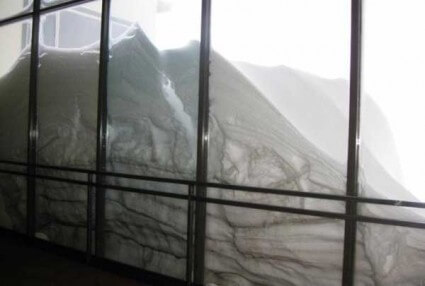 The road near Lake Tahoe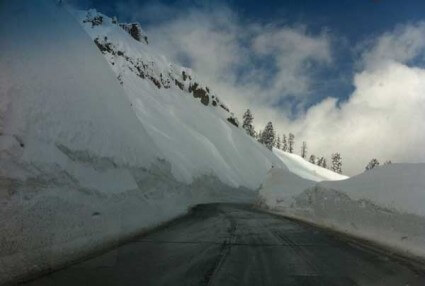 How'd you like to clear the snow out of this driveway near Tahoe-Donner?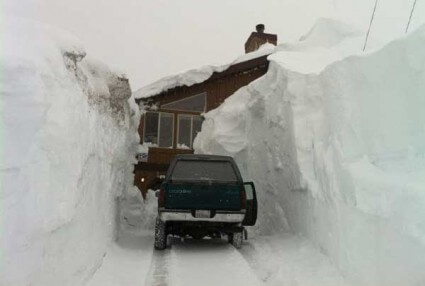 Source: Weather.com