Can you blame them? It's like being born with the last name Stalin or Hitler or Manson or, in this case, Olbermann. It just can't help as you go through life.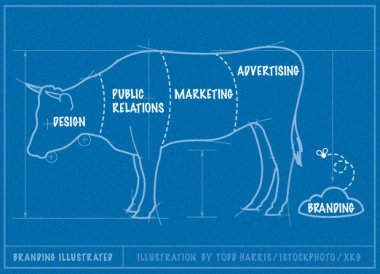 The New York Times has news of new nomenclature:
NBC Universal and Microsoft, the parents of MSNBC.com, are holding high-level talks about a name change, something that could be a risky endeavor for the third most popular news Web site in the United States.

The two parents have determined that the brand of MSNBC.com, a strictly objective news Web site, is widely confused with MSNBC, the cable channel that has taken a strongly liberal bent in recent years, according to internal memorandums obtained by The New York Times this week.

Charlie Tillinghast, MSNBC.com's president, wrote in a memo last March, "Both strategies are fine, but naming them the same thing is brand insanity." The channel and Web site are already separate companies.

Alluding to the challenge that the two companies face in conceiving a brand-new news identity, MSNBC.com this week pushed back a board meeting on the topic by three weeks. "Consensus in this case is a tall order," Mr. Tillinghast wrote in a message to employees Tuesday.
Isn't this backwards? Shouldn't the failing cable news network that made the brand name so toxic be the one that changes its name and gets a new url?
How about lyingsacksofshit.com. Is that available?
Source: New York Times