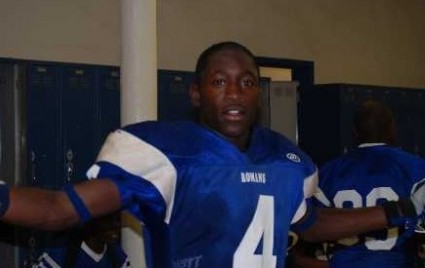 Holding a pair of deuces in a race-card game to inflame the legal residents of the country, Rep. Linda Sanchez (D-CA) called Arizona's new anti-illegal alien law the product of "white supremacist groups."
The San Gabriel Valley Tribune reports Sanchez' ill-advised comment:
"There's a concerted effort behind promoting these kinds of laws on a state-by-state basis by people who have ties to white supremacy groups," said the lawmaker, who is of Mexican descent. "It's been documented. It's not mainstream politics."
Based on that comment, would it be wrong of us if we demanded to see Linda Sanchez' documents? The ones that tie the Arizona law to white supremacist groups, that is.
And while we're in a demanding kind of mood, there's one other thing we'd like to demand. Take a look in your own back yard, Linda, and speak to the family of Jamiel Shaw.
The innocent teen was killed in Los Angeles in 2008 by an illegal alien gang member who had been recently released from jail. Jamiel's family supports the Arizona law.
And we think they might have some serious trouble joining a white supremacist group.