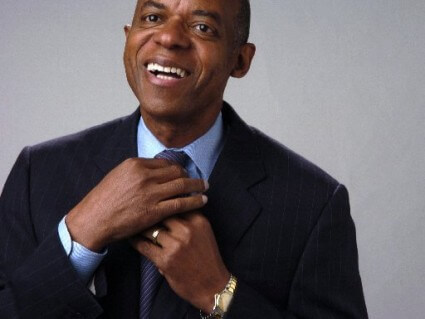 Former Louisiana Congressman William Jefferson is accused of taking hundreds of thousands of dollars in bribes from a Nigerian businessman in exchange for brokering deals between an American company and a Nigerian startup.
Jefferson's undoubtedly a crook, but we have to give him a lot of credit.
He may be the only guy who ever got money out of one of those emails from Nigeria.
Source: FoxNews.com