We regularly cover the booming ratings at Fox News.
Well, pardon us for being slow. We had never noticed how short the skirts are on the Fox News women anchors until someone sent us this video. With the hot TV anchor babes in their short skirts and beautiful legs (In the interest of full disclosure, we should also reveal that we used to buy Playboy just for the articles).
The note attached to the video postulated that there may be a direct relationship between the rise in ratings at Fox News and the rise of the Fox women skirts. If true, it's an interesting programming strategy.
Will Fox News ratings dominance last? Can the skirts of Fox women go any higher? Can the Fox News legs get any better? Well, they certainly appear to have legs. And pay particular attention to Laurie Dhue. We'd sure like a 3D printer copy of her.
Update: If you like this article, you'll love Courtney Friel is the hottest of Fox News women anchors.
Update #2: We found some stills to add to the article.
Fox News Babes Laurie Dhue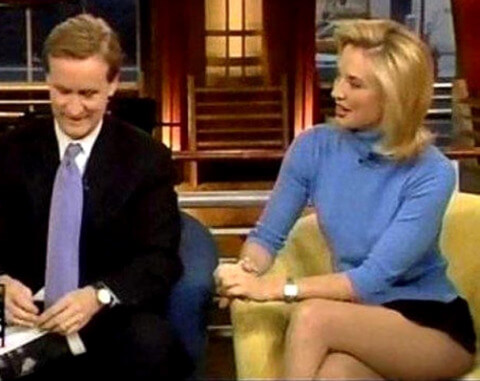 Fox News Babes Alisyn Camerota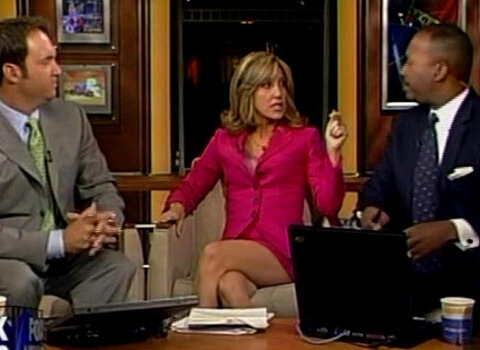 Fox News Babe Kiran Chetry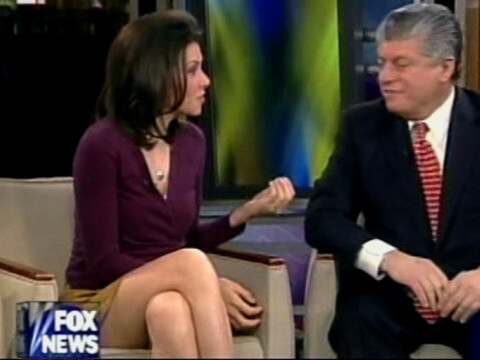 Fox News Babes Page Hopkins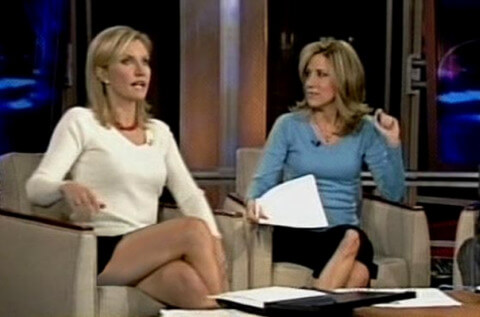 Fox News Babes E. D. Hill
Fox News "Oops" Videos
Update #3: Here a video of Fox News babes showing off more than their legs.
http://www.youtube.com/watch?v=Tv3ScpREMYU